Welcome to my newsroom.
verbal+visual
i write. i design. people look.

taking business to market
Free Metadata Character Count XL spreadsheet counts <title> and <description> tag characters.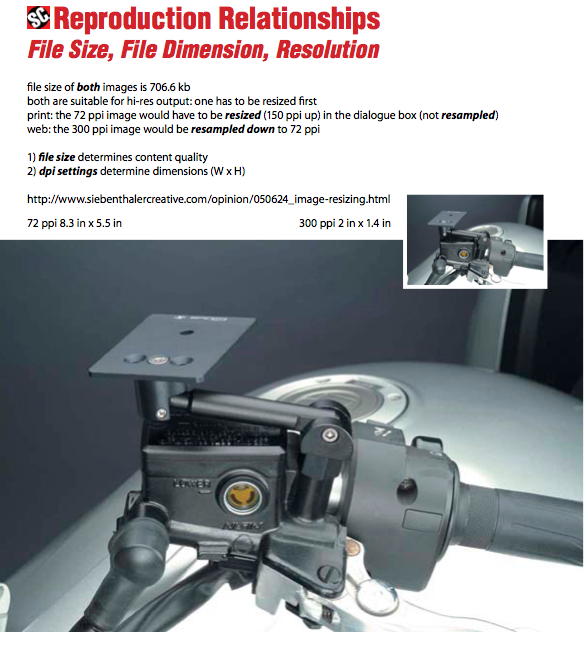 Image Resolution Guide why image file size (MB) and not an arbitrary DPI is the metric print production managers, art directors need to wrangle.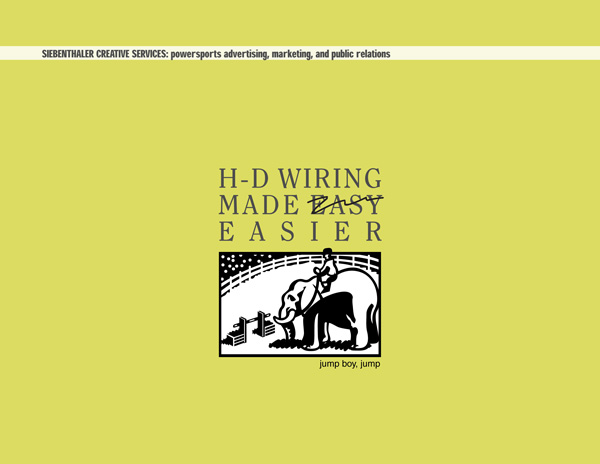 Free HD FX Wiring Guide "Wiring Made Easy Easier" pops up on Harley and biker web sites. Indiana Biker had this to say:
"This is absolutely the best and easiest information to use I have found yet. If you do a lot of customizing on your bike, no matter how much chrome you put on the bike a set of frayed or dirty wires can take away from everything you have done, this manual will help you replace the wiring with no fuss."
— Indiana Biker

Five years riding offroad: Cycle World's legendary Trek in the Sierra Nevadas.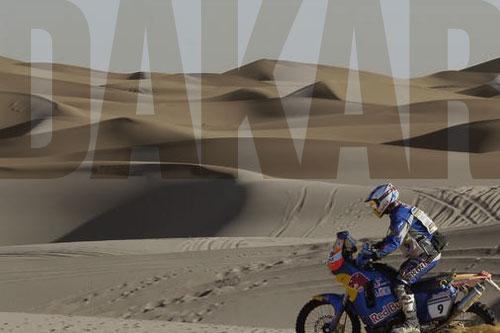 Dakar 2006:

Before Facebook, Twitter, or Instagram - online virtual coverage of the classic Paris to Dakar race.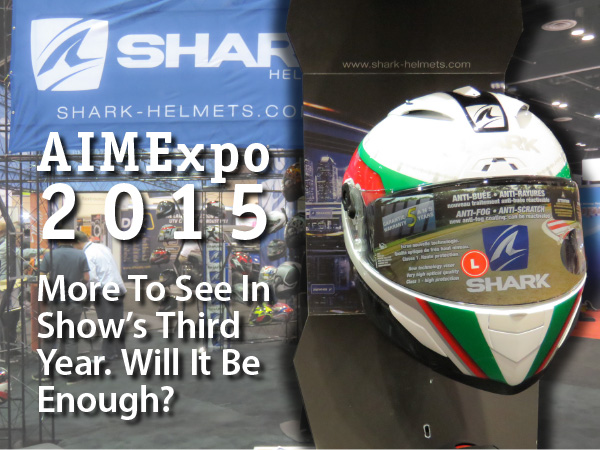 AIMExpo 2015: 3rd annual, new owners. 2015 featured record number of exhibitors, new MIC ownership, but questions remain.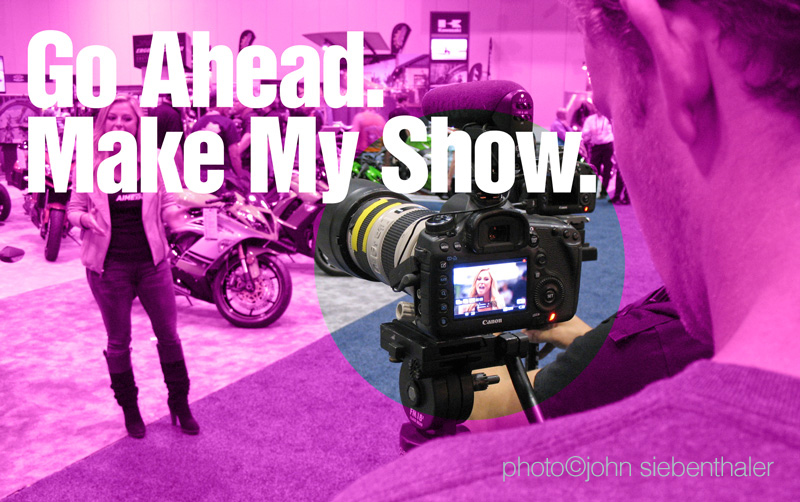 AIMExpo Reviewed: Year two bigger, but. With a couple of exceptions, event was on familiar ground – predictable.
AIMExpo 2014: Second edition scores broad approval with thousands of retail, manufacturers on hand in Orlando celebrating first birthday.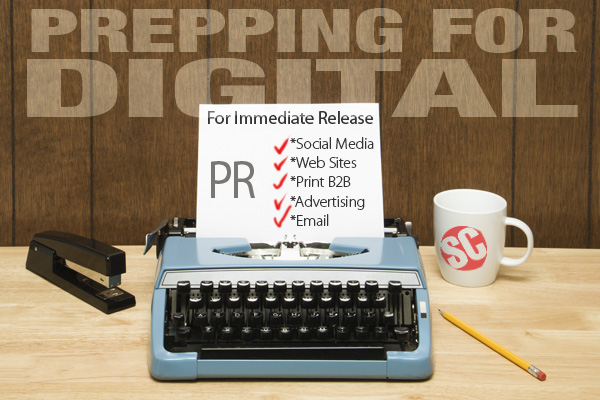 Balancing Digital PR: Combining print and pixels means not overlooking every opportunity for publicity and engagement.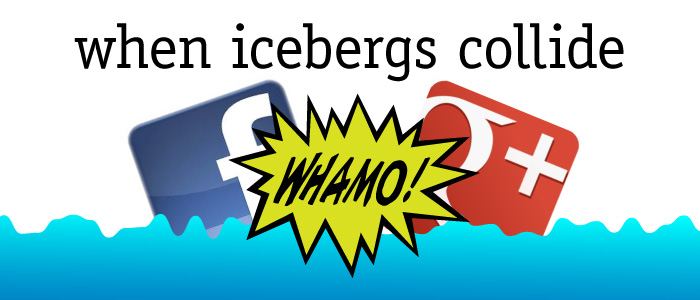 Social Giants Collide: When Google+ and Facebook butt heads, you'd better have your strategy figured out.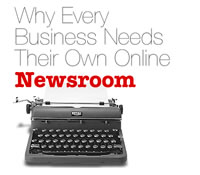 Online Newsrooms: Online newsrooms have gone from optional to essential – Coke leads the way in shift from traditional PR distribution.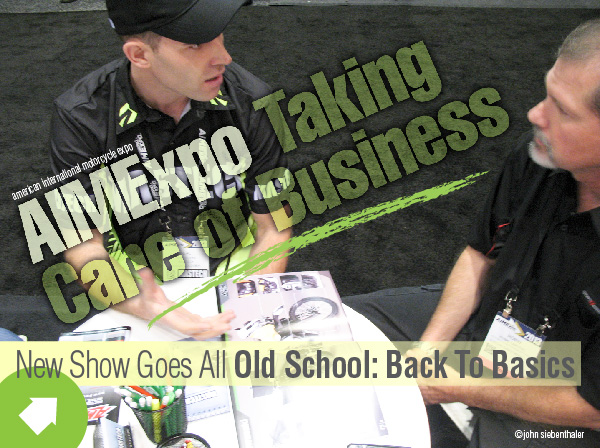 AIMExpo Debuts:

New industry show achieves guarded success in a still struggling powersports marketplace economy.
Content = Rank:

My small site has benefited from Google's sophisticated algorithms that reward content with page rank.

Goodbye To An Old Friend:

I turn over the reins to my original 1977 XLCR and take a long look back at roads traveled many years ago.

Powersports Losing Market:

Millennials are choosing public transport over personal rides, posing a threat to bike industry.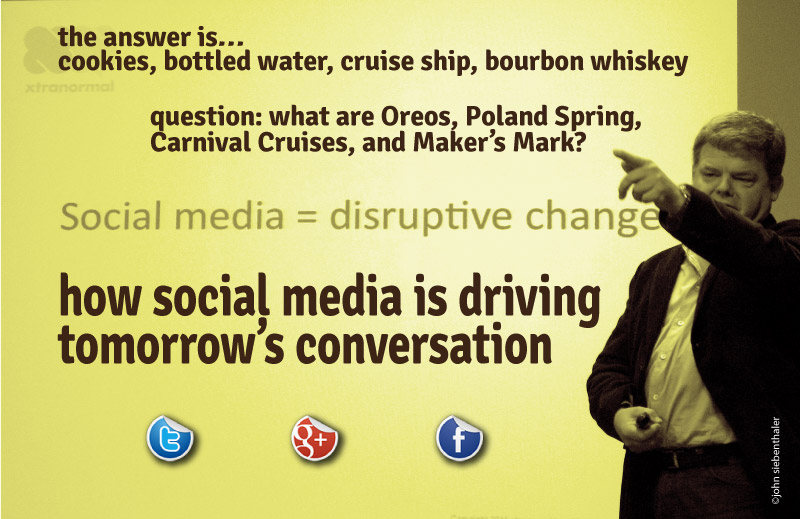 Social Media Tweets to Top:

Social media emerges as top news source for mainstream media, driving broadcast, print and cable.
Trade Shows Face Threat:

Challenges from competition, aging demographics threaten traditional trade show format.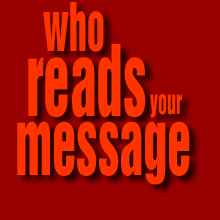 Animated GIFs:

A look back at the commercial uses for the format. Vintage GIF collection shows off the creative potential of this web visual staple.

PRI

2012 25th Performance Racing Industry trade show, under new owner SEMA, closes out Orlando before returning to Indianapolis.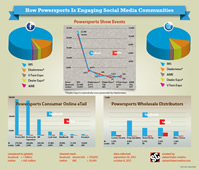 Powersports and Social Media

Surveys powersports use of social media and reveals a surprising finding. Infographic shows results.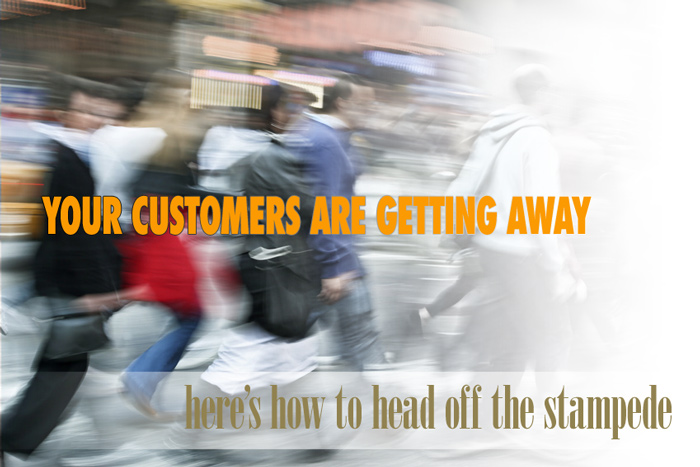 Will Google Find You?

Google's new search algorithm presents both opportunity and challenge for small business.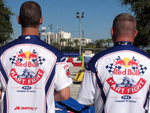 PRI

2011 24th Performance Racing Industry trade show featured a broad array of goods and services for the racing community.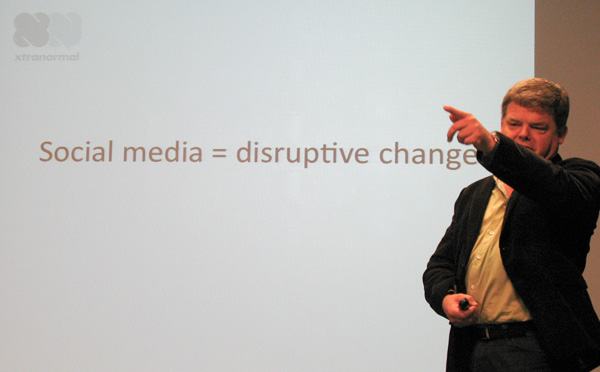 TEDx 2011

Poynter Institute hosts renowned lecture series in its first St. Petersburg appearance, trends to fourth on twitter.
Newsletter Marketing

Popular format has a long history and when properly designed is very well suited to deliver a high-tech digital message.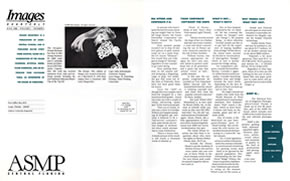 DTP First

ASMP Images newsletter featured graphic design of guest art director Wendy Sherman in the first all digital issue.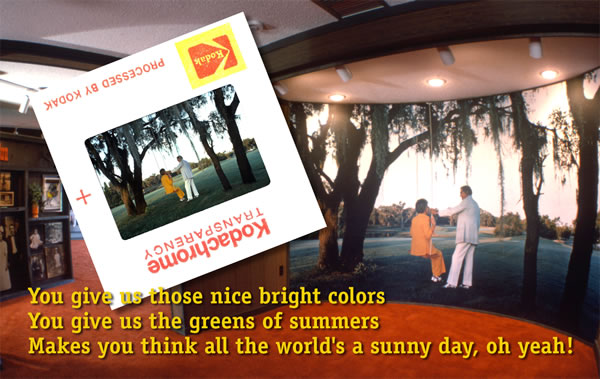 Kodachrome

In the mid-'70s I used iconic 35-mil film to produce a giant display for U.S. Homes from analog original.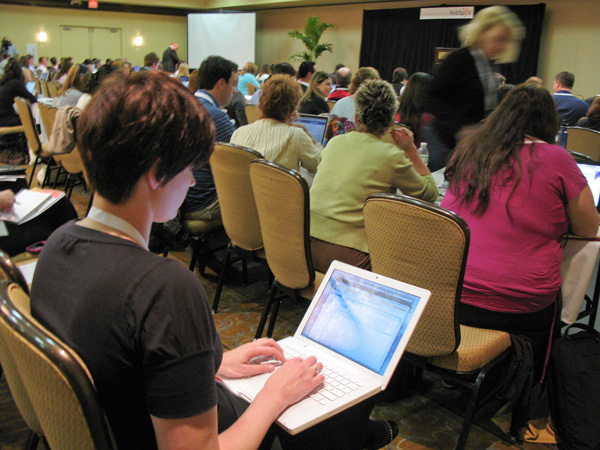 Social Fresh

2011 social media conference gathers top media experts sharing knowledge on managing the complex online matrix.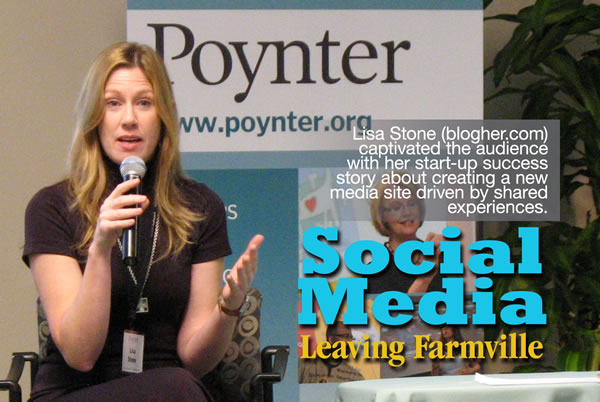 Social Media Day
In 2010 Poynter Institute assembled the best and brightest for a look at the relationship with professional journalists.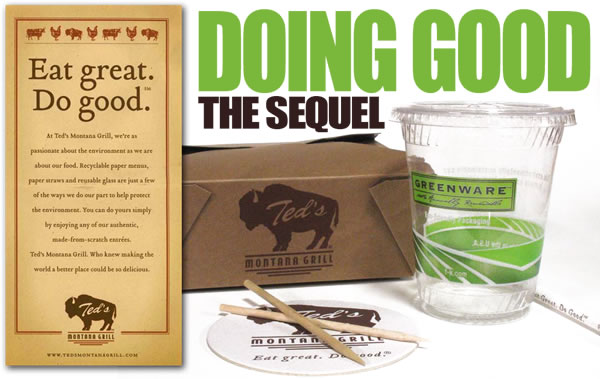 Marketing

Ted's Montana Grill is how American original Ted Turner parlayed the endangered American bison into a comfort food eatery.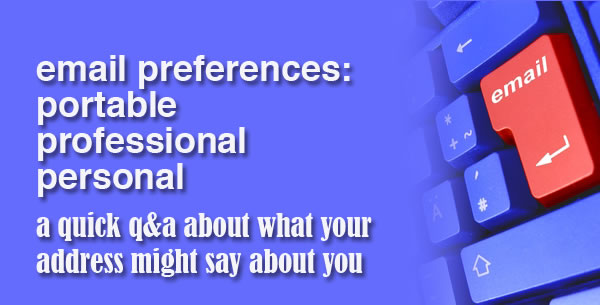 Branding

How eMail affects our brand is something we usually don't consider. A unique URL changes perception.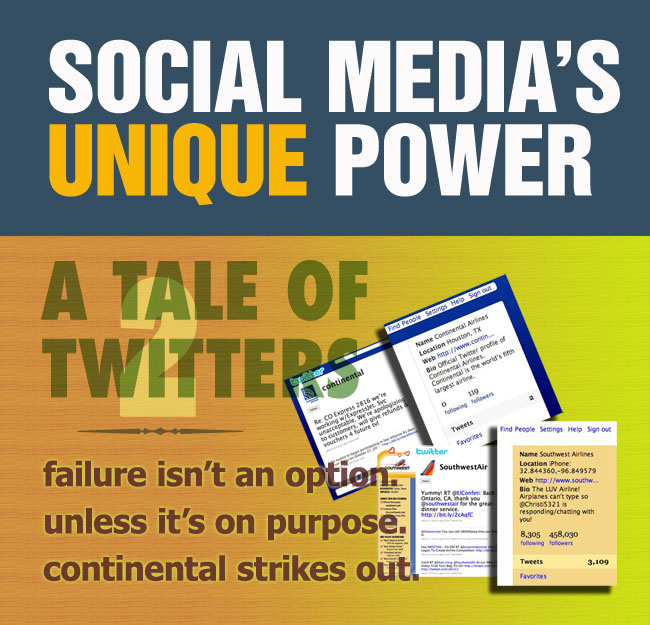 Social media

Discover what's new in web 2.0 and how to leverage the latest in social media trends and techniques.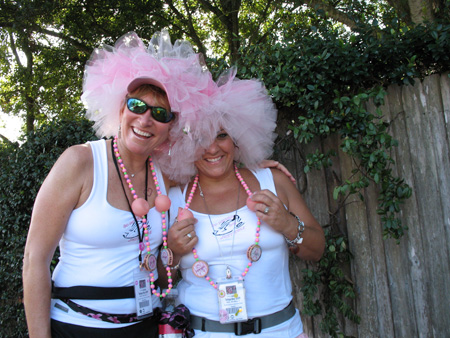 3-Day Walk for the Cure

2009 5th annual Komen benefit is an emotional 60-mile hike – the view from over the back fence.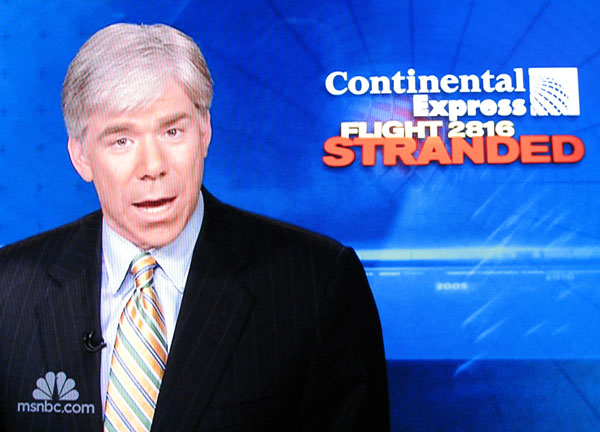 PR Duh Dumb

Continental Airlines failed customers in this meltdown of fundamental passenger rights. Social media would have helped.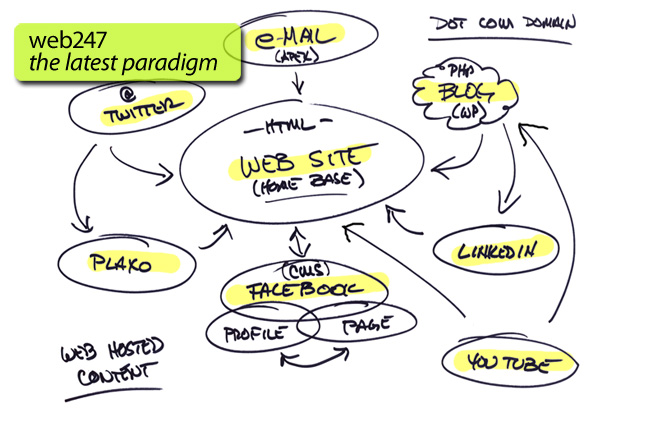 Your Life On The Web

Learn how social media relates to your personal and business life in my original white paper overview.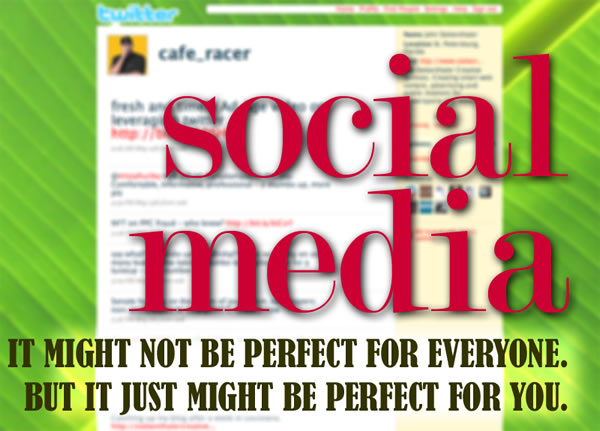 Twitter

The world learns about 140 characters. Can it compete commercially? How business uses twitter across time zones.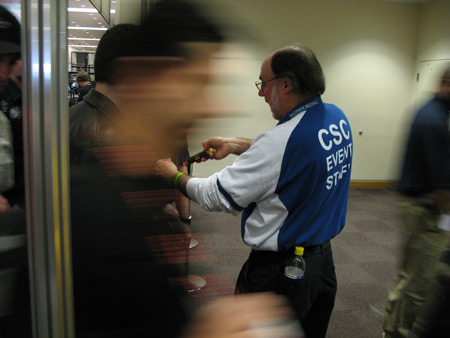 Dealer Expo

2009 41st Dealer Expo makes lemonade out of lemons. The event showed off a sea of scooters in shiny new Lucas Oil Stadium.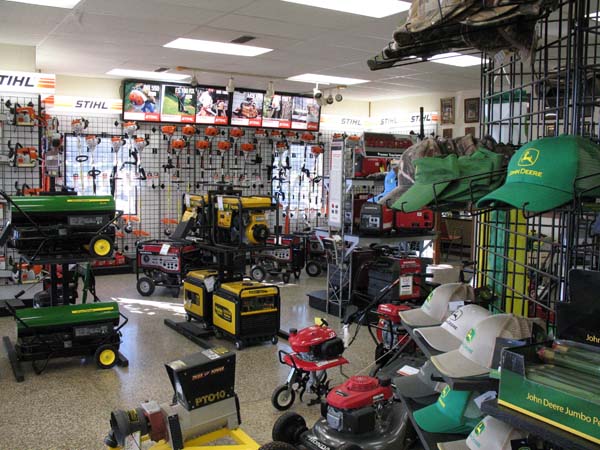 Ag Dealer

Greensouth Equipment, one of country's top three agricultural equipment dealers, cultivates high customer satisfaction.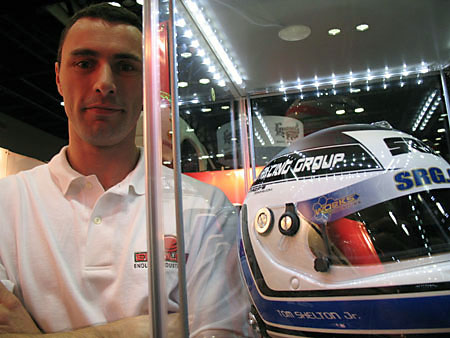 PRI

2008 Performance Racing Industry 21st annual motorsports aftermarket show. Despite ailing recession economy, turnout was fantastic.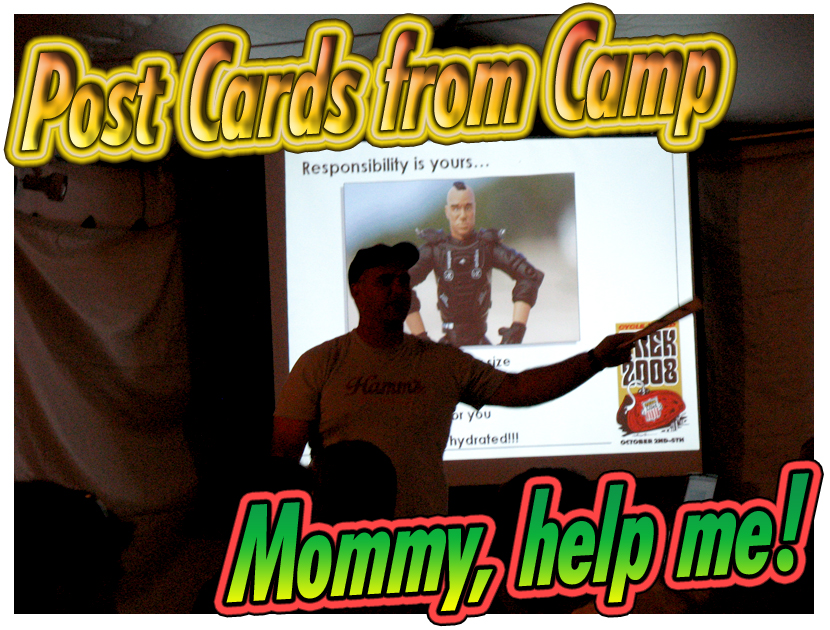 CW Trek

2008 34th annual Cycle World Trek Like strippers to Vegas, industry faithful again flocked to the Sierras for the offroad dualsport ride in the mountains.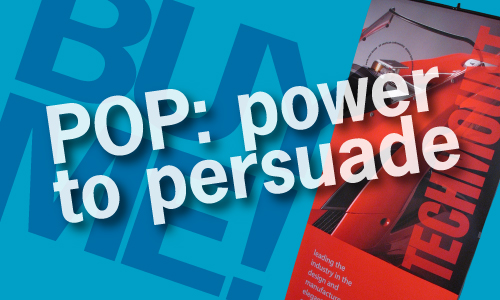 POP

Why POP should be in your future. In-store display's power to boost retail sales has never been stronger. (3-Piece Dealer Paks available.)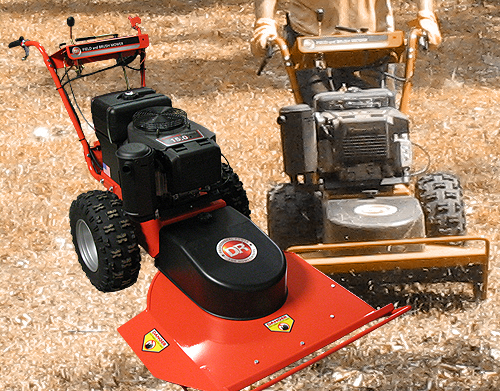 Consumer Direct

The DR Power home power tool brand hasn't been around that long. Read how they built a powerful outdoor power accessories business.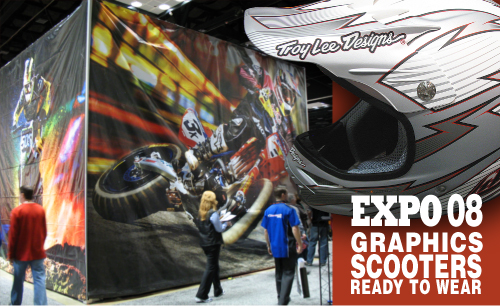 Dealer Expo

2008 40th Powersports Dealer Expo had scooters, gear and a helmet lineup that came from the Sci-Fi channel's prop department.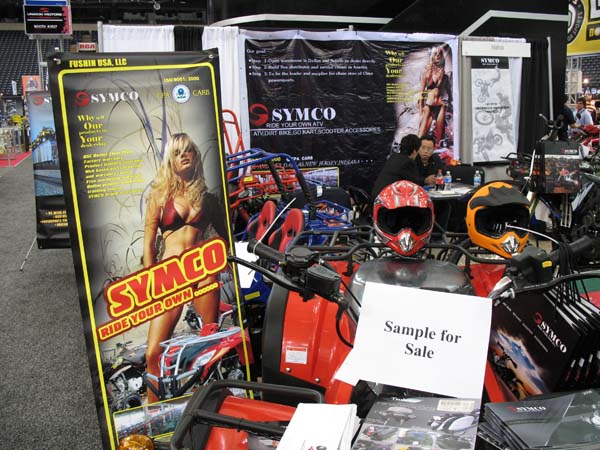 Expo's changing

– and not for the best. My review of 2008 Dealer Expo, what needs fixing and why. The clock is tick…tick…ticking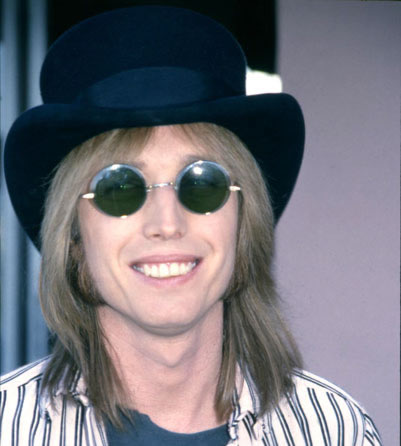 Tom Petty

Superbowl 2008 halftime featured Tom Petty and the Heartbreakers. In '85 I shot the band while MTV videod his first performance after a broken hand.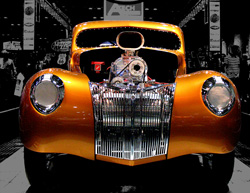 PRI

2007 Performance Racing Industry filled Orlando's Orange County Convention Center with best racing technology in the automotive aftermarket.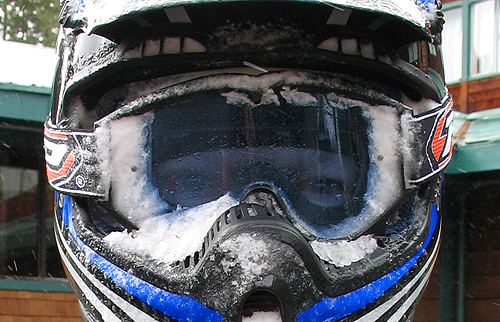 CW Trek

2007 Cycle World Ice Road Bikers Trek celebrates 33 years of motorized mayhem. Mother Nature plays pranks on underclothed amateurs.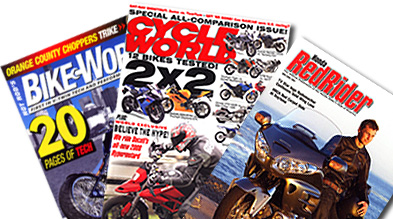 3-Step PR

Press releases and product publicity are the lifeblood of online and traditional media. Get the most out of your efforts.

Globalshop

2007 POP/POS Industry Trade Show in Las Vegas Venetian was devoted to the art and science of consumer motivation. Over 16,000 attendees, 900 exhibitors, miles of aisles.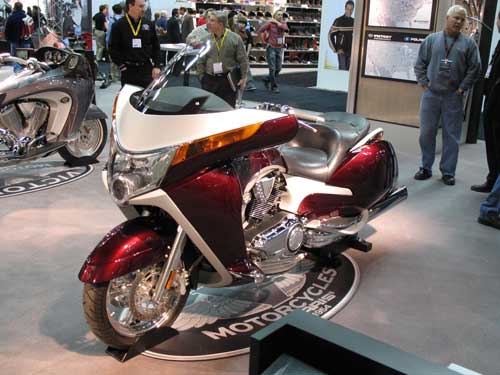 Dealer Expo

2007 Dealer Expo was largest ever; Asian marketeers showed up and filled halls with small displacement vehicles of every conceivable style.
Point-Of-Purchase/PR

Case study highlights public relations, POP marketing solutions: how do you deliver maximum selling impact in only one square foot of retail floor space?

V-Twin Expo

2007 Easyriders V-Twin Expo was a hot time in arctic conditions. Big news was the seismic shift from overdone chops to baggers.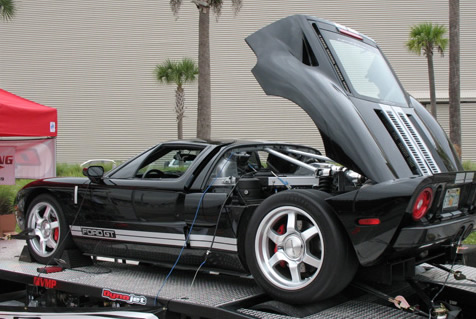 PRI

2006 Performance Racing Industry fills over 5 miles of aisles with go-fast racing goodies of every description.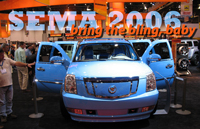 SEMA

2006 Specialty Equipment Manufacturers Assoc. legendary motorsports aftermarket expo was huge, glamorous.

Case Study 12

(PDF-1999) 8-pages
early Pagemaker print creative highlights identity, branding, advertising and pr for V-Twin Harley engine builder Accurate Engineering.
more content in the newsroom library here