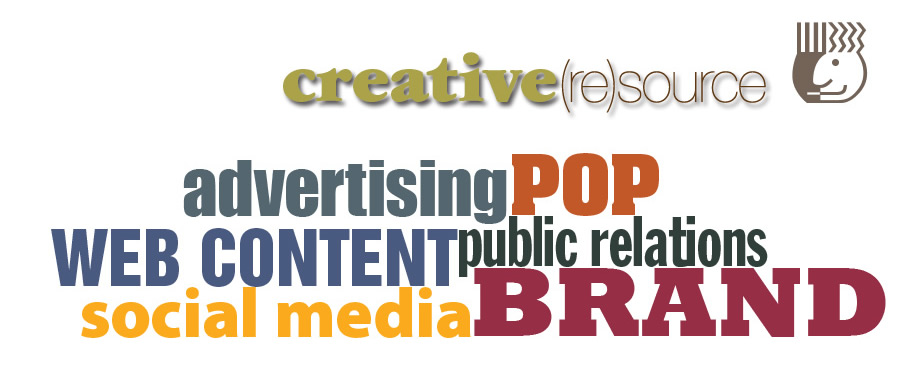 verbal+visual
i write. i design. people look.
From social media marketing and management to POP to brand management and corporate communications, you'll find the creative expertise you need, when you need it.

taking business to market
me: curious about how my world works.
In 1989 I booted a beige Mac at OmniCom's Bernard Hodes shop in Houston. My digital roots began with Aldus Pagemaker, Photoshop 2.5, Macromedia Freehand, and Adobe's software solutions that eventually led to Creative Suite.
value: social media and brand marketing, content creation and curating, corporate communications, public relationss