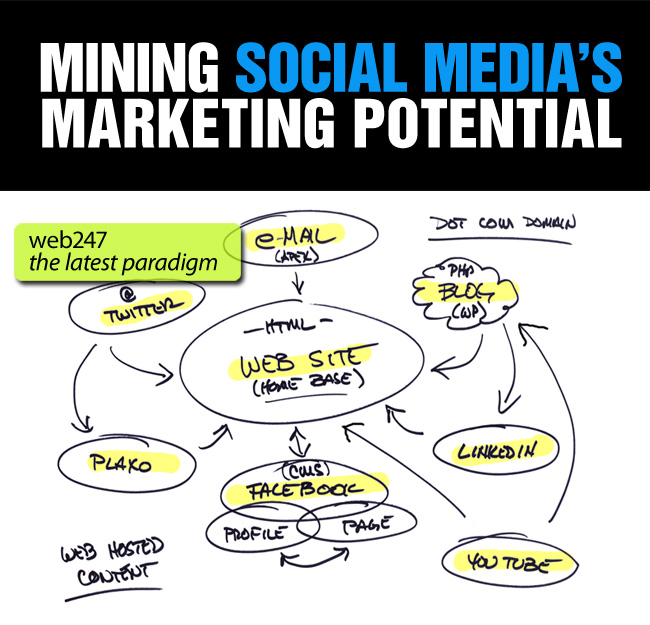 social media insight
What's behind a social media workflow more…
prepping for print
Why file size, not resolution, is like a bucket of water more…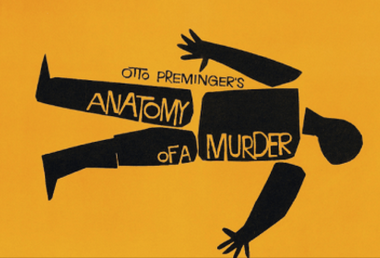 america's design icon
20th century graphic design was led by one man more…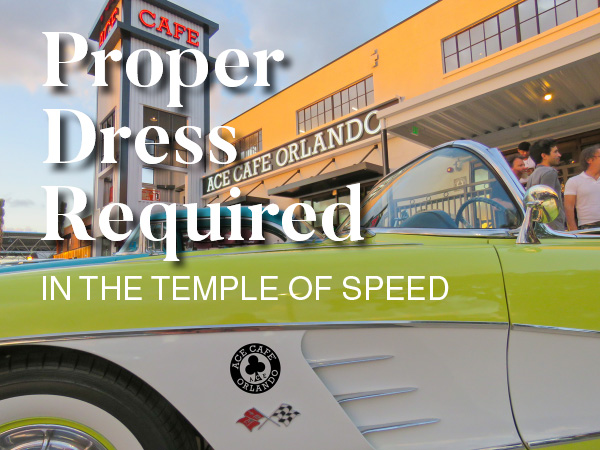 ace cafe in orlando
Legendary London biker bar brings vibe to Orlando more…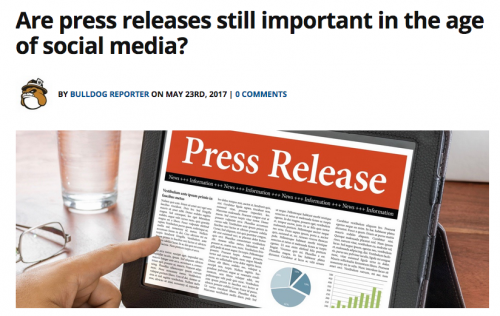 press releases vital
Don't let social media bling distract from tradition more…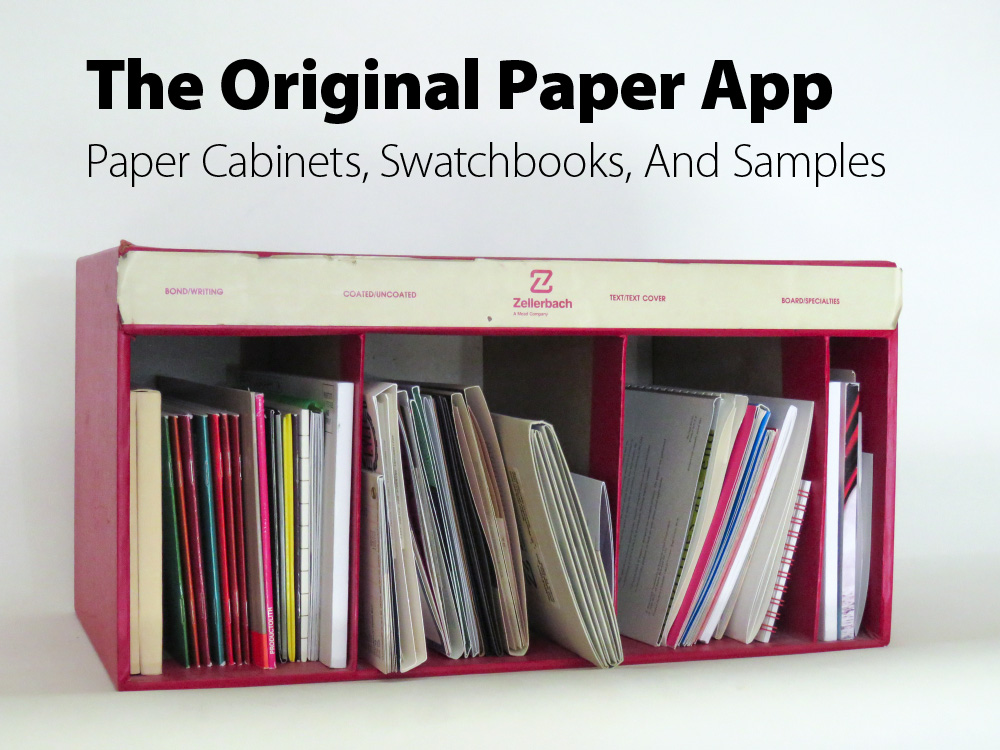 paper spec old school
My swatch book paper cabinet has stories to tell more…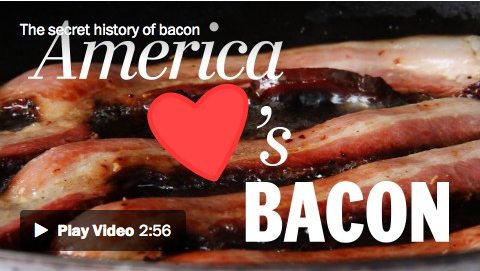 this is how pr works
How Eddie Bernays' campaign rescued Porkopolismore…

R/GA stars in "Workplace"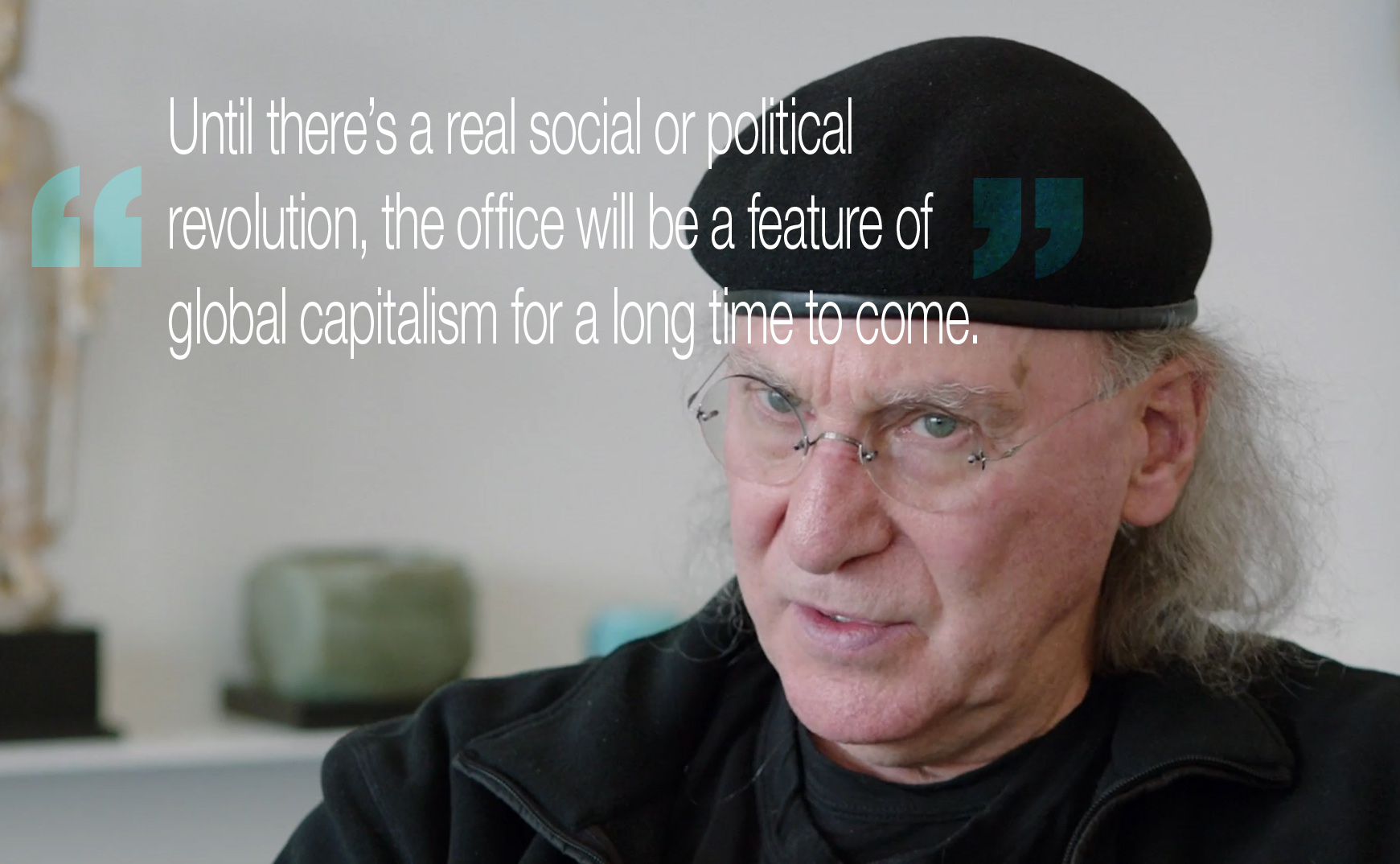 In 2016, no one imagined a global pandemic sweeping around the globe and bringing office life to a standstill. This is the story of how digital agency R/GA rebuilt their New York headquarters just before the virus struck. more…
---
i.m. pei's washington legacy
A commercial assignment in 1981 sent me criss-crossing middle America from Minneapolis to Wichita to Milwaukee before finishing at the still under construction East Wing of the National Gallery of Art. more…

marketing and communications solutions

NEWSLETTERs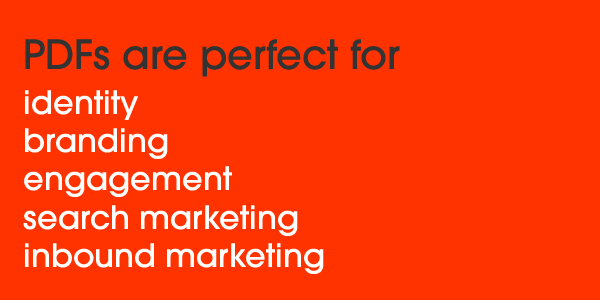 Unlike text and HTML newsletters, PDFs pack SEM punch more…
web design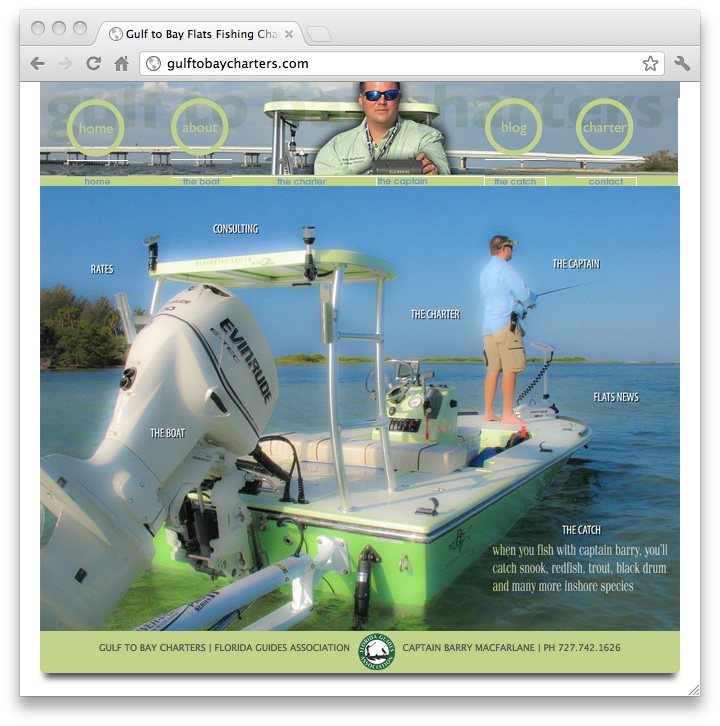 A side gig designing a Florida fishing charter microsite got me out on the water for pix and inspiration more…
exhibit design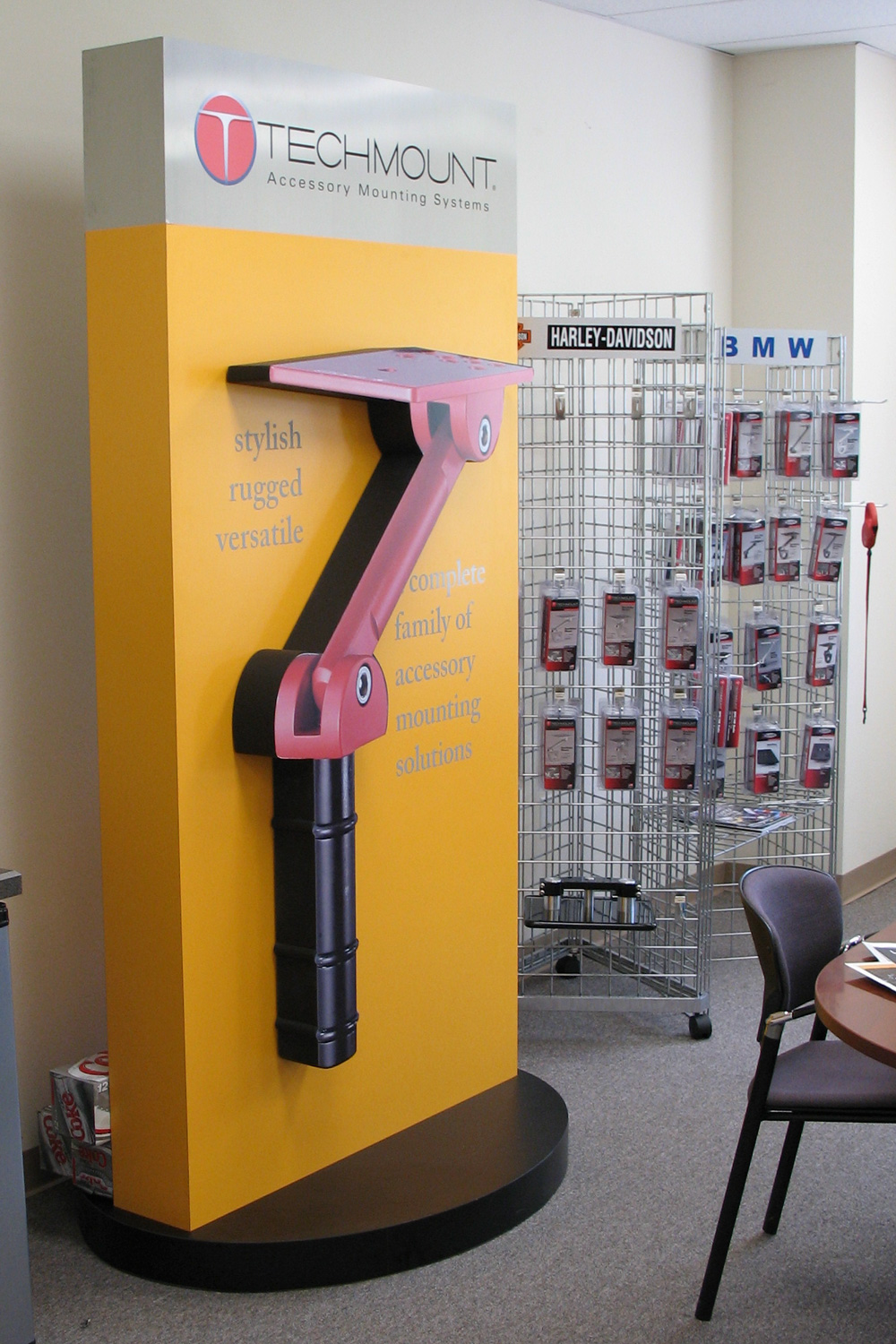 This custom trade show dimensional display for a powersports accessory manufacturer featured Chemetal veneers as part of a design that stopped traffic in the aisles.
Does your trade exhibit need an overhaul? more…