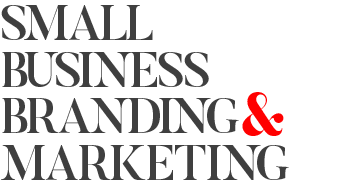 PROBLEM? SOLVED.
Fresh content your brand will love.
Small to medium sized businesses (SMB) know that coming up with a steady diet of branded content is challenging. My marketing and branding services are a freelance creative resource for web, social media, and traditional marketing that solves that problem.
Project or retainer based services include the most searched for solutions for everyday and special event marketing: copywriting, graphic design, social media, newsletters — all able to help your brand stand out from competitors.
From imaging to taglines to logotypes, I create original marketing and reputation content to enhance your brand, keep your customers engaged, and develop fresh business opportunities.

taking business to market