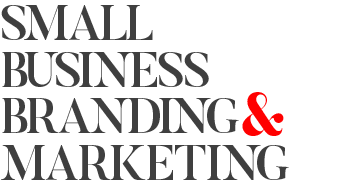 PROBLEM? SOLVED.
Keep your brand relevant, with fresh content created to stand out.
Small to medium sized businesses know that coming up with a steady diet of uniquely branded content is challenging. My freelance marketing and branding services are a creative resource for web, social media, and traditional marketing that solves that problem.
Project or retainer based services include the most searched for solutions for everyday and special event marketing: copywriting, graphic design, advertising, social media, newsletters — to help your brand stand out.
Concept. Content. Production. Distribution. From imaging to taglines to logotypes, I create original marketing and reputation content to enhance your brand, keep your customers engaged, and develop fresh business opportunities.

taking business to market