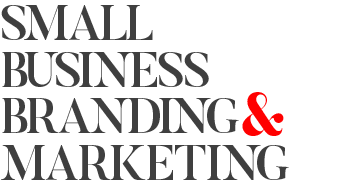 PROBLEM? SOLVED.
Need content that matches your brand?
Small to medium sized businesses who discover that generating a steady diet of custom content is challenging and then some can easily tap into a creative resource for web, social, and traditional marketing.
Capabilities include a complete range of solutions for everyday and special event marketing needs: copywriting, graphic design, social media, public relations, and more, all with the goal of helping your message stand out from competitors.
My social media marketing and management media resources will keep your customer base engaged, develop new business opportunities, and help balance your brand across the web.

taking business to market