products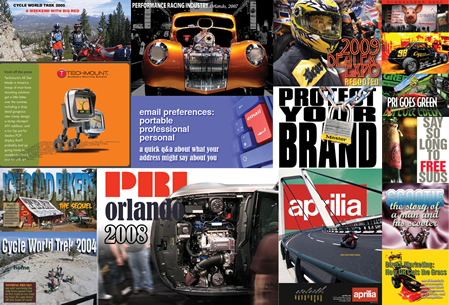 professional marketing and communications
it's an art – not a commodity digital imaging and photo illustration add significant emotional value to site content. Images plus graphics plus a headline solution is a proven formula for improving viewer engagement (CTR) in everything from emails to epubs.
my flickr portfolio | my Kodachrome photomural
a typical pr shot was massaged into an image with a sense of mystery and motion
sharply saturated art makes the tire the star of this composite
what's in a gear? that depends on a little Photoshop magic and the ability to reveal
(Click images for before and after detail and explanation.)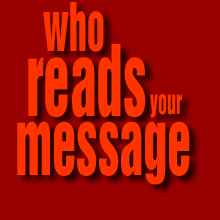 animated GIFs use a small digital footprint to deliver a big message.
The format has been around since the dawn of the internet and continues to be a favorite format for interesting and engaging banner ads and social posts.
View my compilation of advertising favorites over the years.
flash movies are built using stills, video, animation, audio – virtually every digital graphic format can be used to create content. These examples promoted my online digital dailies of the 2006 Paris to Dakar Rally.
| | |
| --- | --- |
| | "Sandbox" |
| | "A to B" |