Johnson Engineering
Maintaining the integrity of precision machined parts while at the same time enhancing them with a sense of interest and intrigue was the challenge for this transmission main gear.
To give the gear a dimensional effect not seen in the original, it was separated from the background.
The solution was to introduce digital lighting effects to reproduce the high key effect usually seen in portrait photography.
Shiny surfaces were enhanced, colors added and saturated. The final result is a helical fifth gear that doubles as photo art.
From Drab to Tiffany's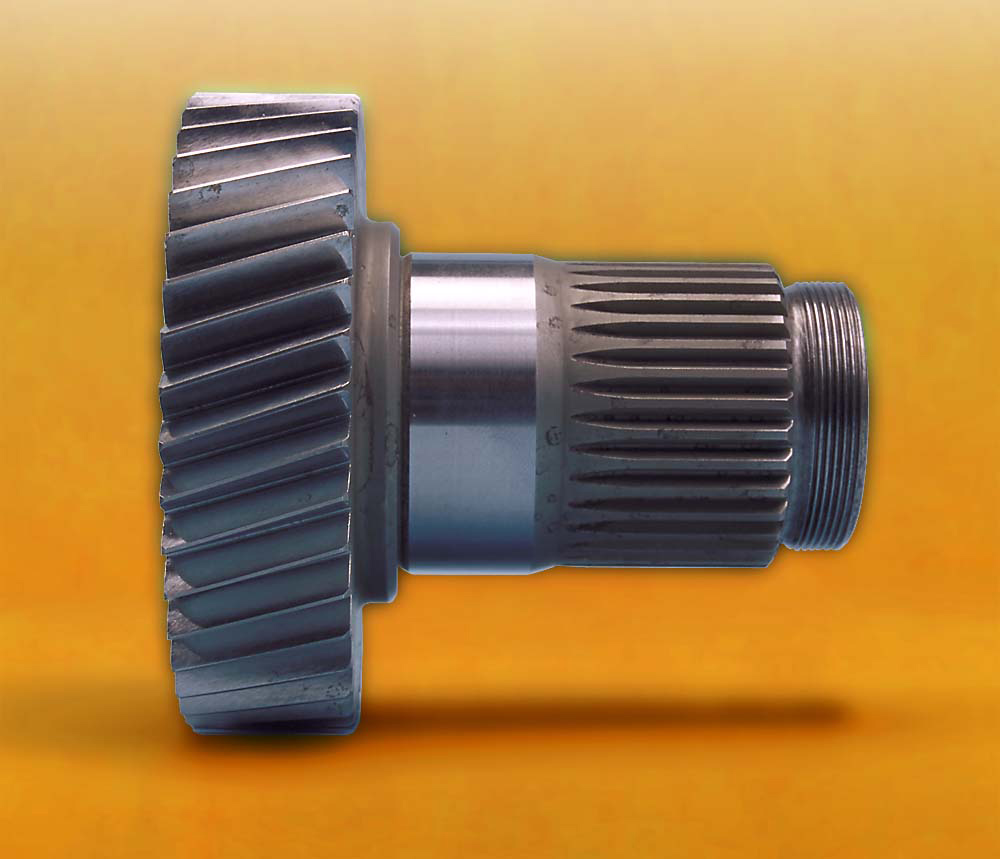 concept, copy, imaging by john siebenthaler
for more on photo manipulation,

taking business to market
back to imaging