products


content creation and management
newsletter marketing
interactive PDF campaign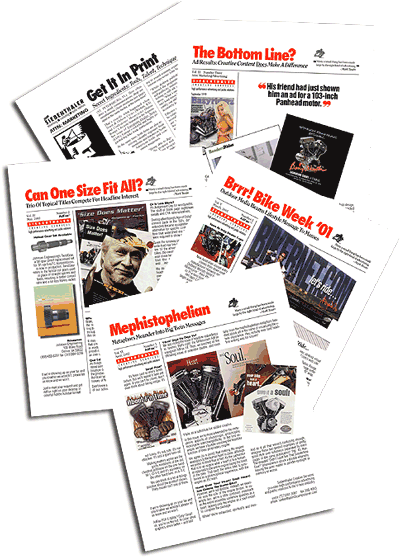 how to: writing tips and image tricks
Public relations measures and modifies public perception using professional principles that were developed by rivals Edward Bernays and Ivy Lee early in the 20th century.
Bernays is credited for the media campaign that featured serving bacon alongside eggs, a coup for his pork processing clients that is now ingrained in our culture.
Prior to their breakthrough work identifying and describing the process and effect of public relations, there wasn't any formal method short of blunt force for changing behavior.
As a result, the corporate culture that replaced the family farm quickly realized the advantages of a managed message delivered to a receptive audience. Today that messaging is accomplished with a combination of software and connected platform management.
Maintaining digital media is a fulltime job and one that's perfectly suited to a digital workflow and technical skill set.
The emergence of social media as the dominant information channel means increased opportunity for deliberate message control.
I offer public relations and press relations as part of the following general services:
brand development
press releases
corporate communications
media relations
social media management
product promotion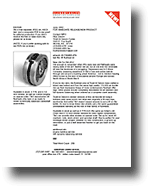 Optimized press releases share common links, looks, content, and resources.
Social media includes popular online social channels, specialty professional portfolio sites, blogs and more. Different approaches are used with a sense of what works.
Social and digital strategies should include an up-to-date web online newsroom. A digital newsroom serves as the main hub for HTML storage and retrieval, creative eBlasts, images, optimized PDFs, and other rich media formats that can be linked rather than exporting individually.
Digital media is the key to making all the pieces work efficiently. Site design, customized imaging, and high value content blend together to build a successful and progressive brand that is adaptive and responsive to the publics appetite for information.