social media rises up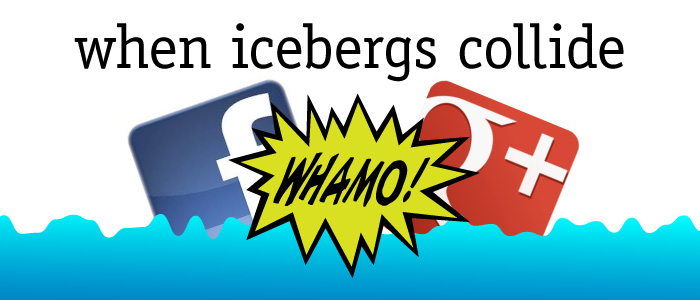 Facebook and G+ compete for the same space but for different reasons. 2014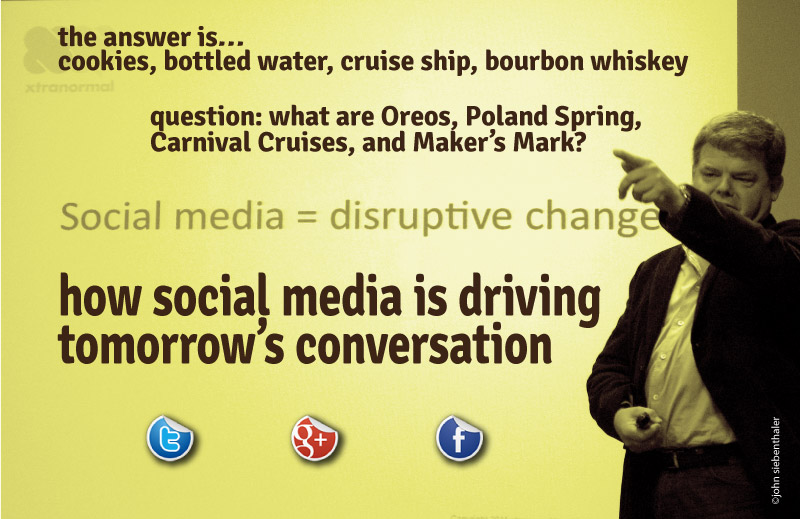 Social media erupts as the dominant news source. 2013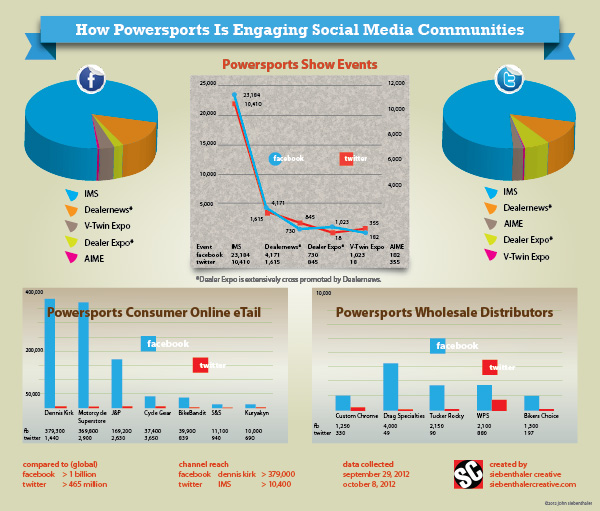 Powersports has yet to come to grips with social media. 2012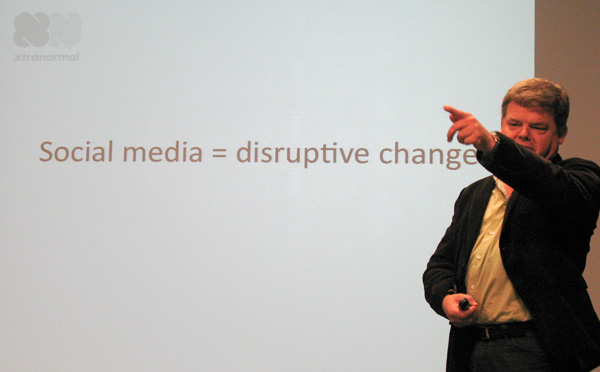 TEDx at Poynter brought an impressive lineup of speakers and ideas. 2011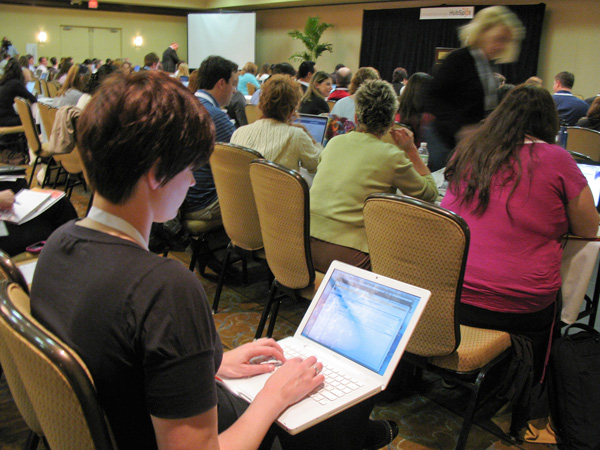 Social Fresh Tampa featured a collection of social media's top strategists. 2011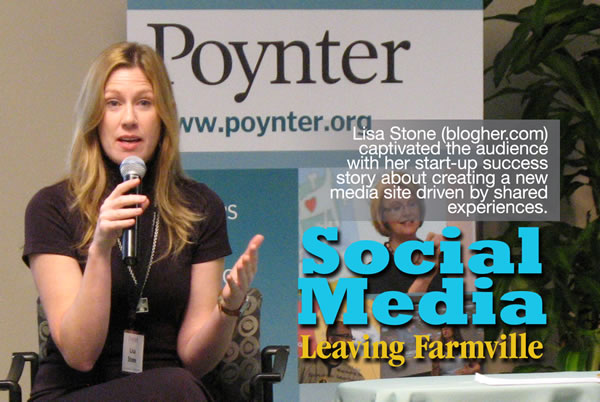 Journalism's role is unclear as print struggles. 2010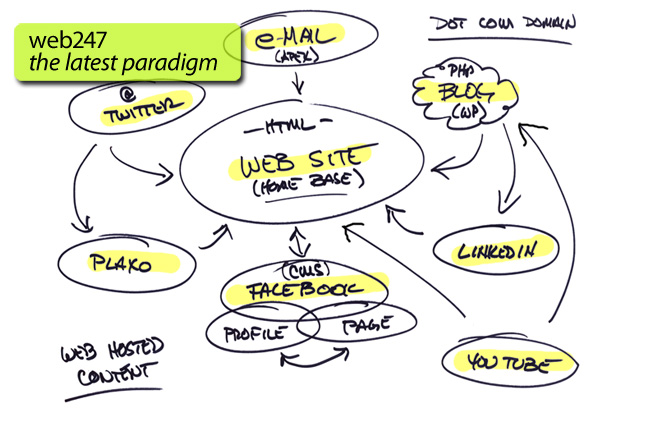 Online identity is tied to a large network of domains. Here's how it works. 2009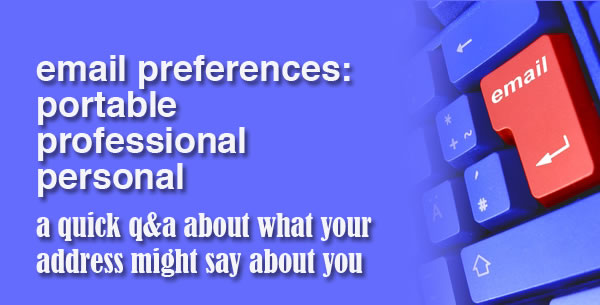 New Media email's at the center of social, blog, chat, text and phone networking. 2010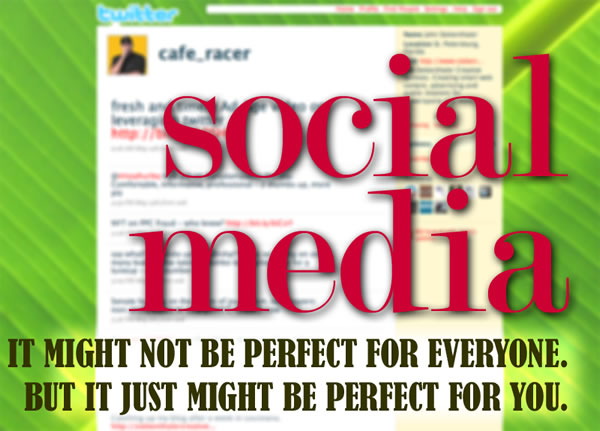 twitter is to media what a microwave is to a Viking range. 2009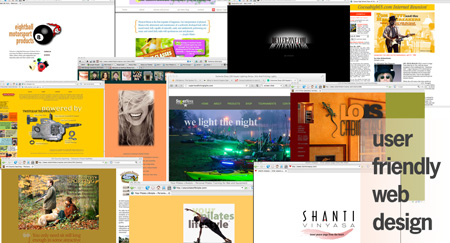 Social brand success includes a personal URL as the hub for media activities.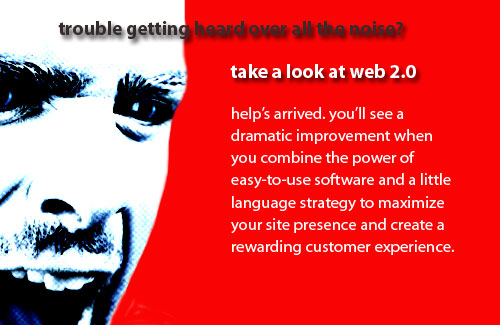 Social media refers to a variety of digital tools and skills. Here's how it started. 2006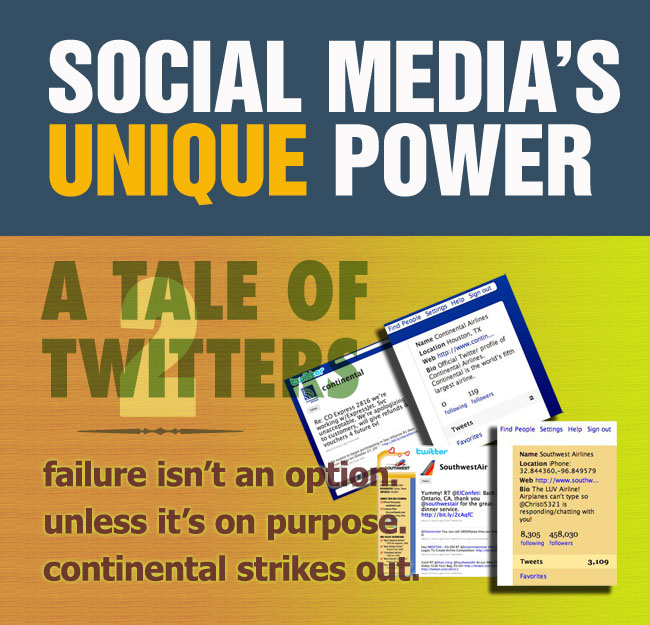 Continental Airlines paid the price of ignoring social media's PR power. 2009

content creation and management
The Power to Communicate
Social media is now media's Rosetta stone. It includes
connected

In just a few short years it has transformed communication standards that took centuries to evolve.
business channels like LinkedIn, social/commercial sites like Facebook, thought-at-a-time Twitter, YouTube and Vimeo video, Pinterest, Instagram, and dozens more.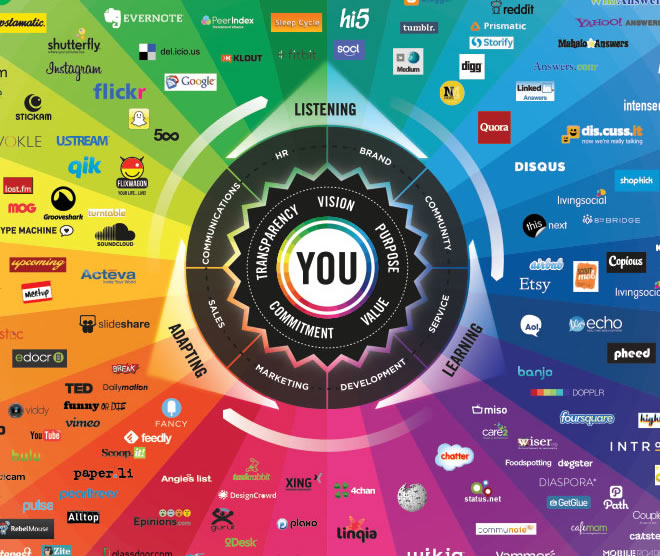 Brian Solis' Conversation Prism is the best way to understand what's available and to visualize how the top channels relate to your specific goals.
Barcamp

Barcamp is a family reunion of all things web, bringing together engineeers, designers and entrepreneurs for a mutual exchange of ideas. The result is an open forum where concepts flourish.
Barcamp 2013 introduced me to Google Glass, quad-copter drones and some nifty WordPress plugins.
view on Flickr barcamp Tampa 2013
Barcamp 2012 moved to the University of South Florida and teamed with Codecamp for the dual-themed seminars.
view on Flickr barcamp Tampa 2012
Barcamp 2011 was my first encounter with the freeflowing energy that jumpstarts thought at this unique gathering.
view on Flickr barcamp Tampa 2011