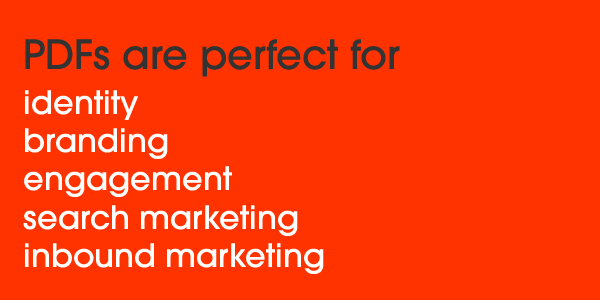 PDFs — A Total Marketing Communications Format
by John Siebenthaler

professional marketing and communications
PRSA Tampa Bay Newsmagazine
In 2010 I tackled the task of energizing PRSA's Tampa Bay chapter newsletter into an interactive bi-monthly brand asset.
For the next two years I designed, edited, illustrated, and produced Gulf to Bay, using Photoshop, Illustrator, Fireworks, InDesign, and Dreamweaver to create a modern, digital, multi-page publication.
Media options for digital communications offer plenty of choices. I find the PDF is the most versatile for a variety of reasons. And while virtually anyone can produce a baseline edition, optimized versions require the right tools and techniques.
Say No To Restaurant Menus
Often seen as clumsy Word to PDF via desktop printer, restaurant menu downloads (use a dedicated HTML web page instead) or print repurposed product instruction sheets for everything from watches to lawnmowers, a properly set up PDF is perfect for both internal and external employee, membership, and marketing communications.
Read more about winning
strategies behind digital communications formats
here, explore my original
newsmagazine campaign brand building
for PRSA Tampa Bay here, and view
promo illustration on Behance
.