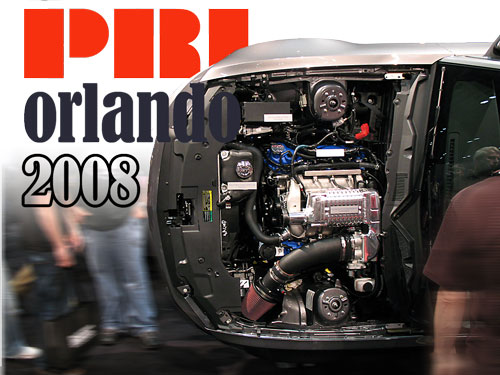 Performance Racing Industry
pitched their mega-monster trade show in Orlando last December. Green was the new black, there was plenty of concern regarding sponsorships and no one knew if the Big 3 would survive a Congressional grilling.
Though the mood was subdued — the popular Mopar sponsored sprints are history — there was plenty going on as this outstanding event tackles the challenges ahead.