products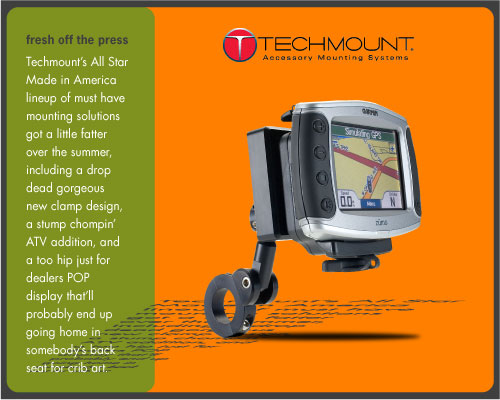 Lead art for html eblast product press release
(click to view)
unique graphic design is an investment that quickly defines a brand or product by forming a clear, positive visual association. Design requirements include a professional appearance, consumer friendliness, and technical suitability for uses that range from web banner to offset printing.
You can view more of my design work online at Béhance.

content creation and management

Berry Wardlaw Signature Series word mark was designed to assure premium brand recognition in a crowded powersports market. (Roll over to view logotype designed for parent company.)








A distinctive logotype is the basis for brand identity.
visual brand management starts with a basic type and/or graphic structural element. I begin by reducing the preliminary sketch artwork to it's simplest components before adding additional degrees of complexity for extended collateral use in web, print or other projects.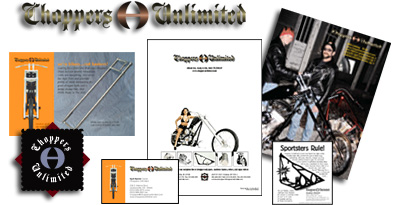 For
Choppers Unlimited,
the goal was to capture the motorcycle manufacturing company's Nordic heritage. That suggested the use of a medieval Blackletter font that went well with a stark graphic inspired by an imagined bladed weapon to represent the mechanical nature of the product. After determining the design could stand alone as a one-color element, gradient blends were able to deliver the metallic nature of the brand.